Experience the Viada difference
Our mission is to help you feel your best at every stage of life.
Book with us today
Get ready to make a lasting impression at your upcoming event
Beauty, Cosmetic, & Personal Care
Our expert permanent makeup artists, lash artists, & estheticians are here to help you find your glow!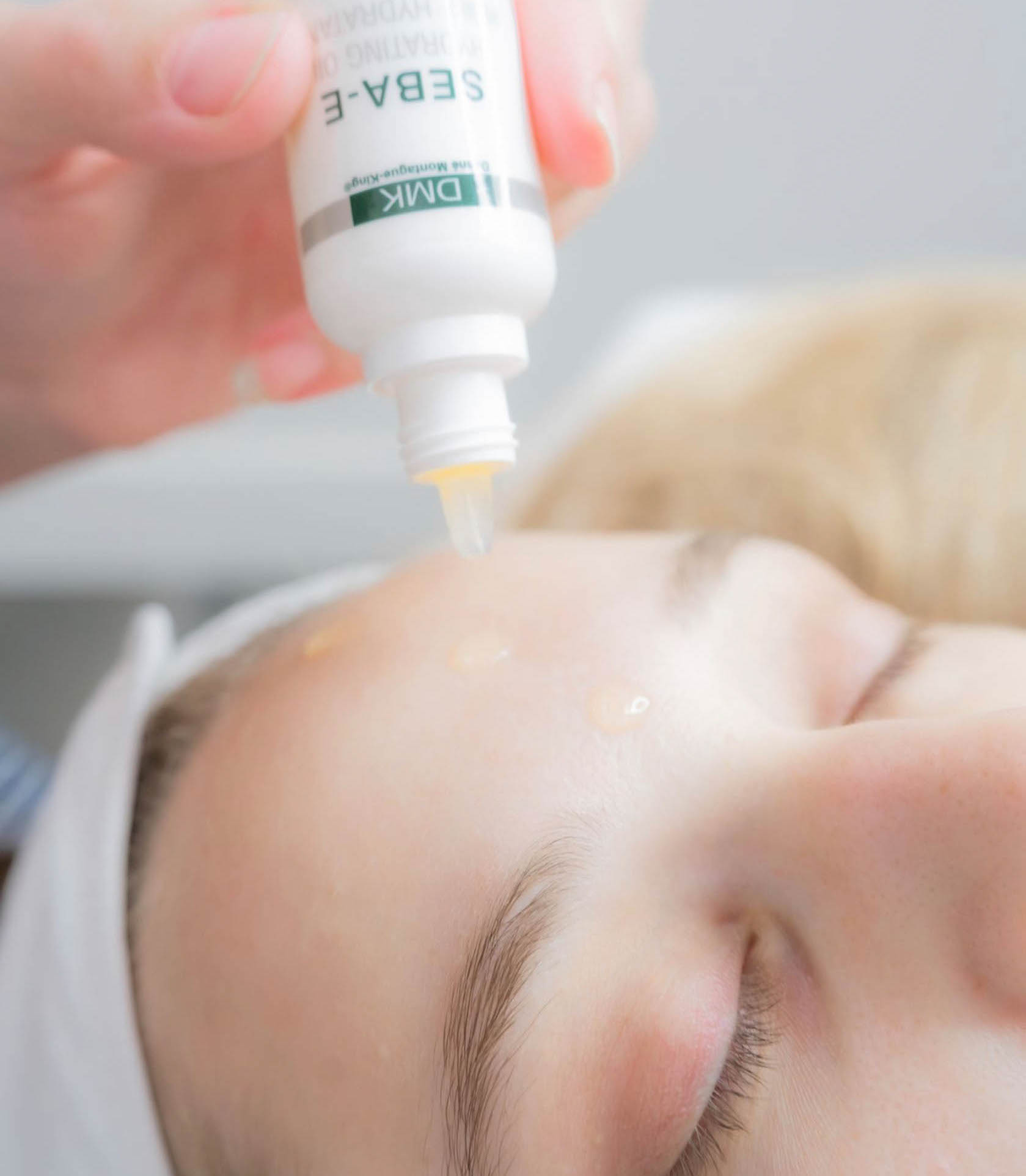 Viada Facials:
Get Your Perfect Summer Skin
Discover the secret to a radiant and refreshed complexion this summer with our exclusive range of summer facials.
Whether you're looking to combat acne breakouts, hydrate and rejuvenate your skin, or simply indulge in a luxurious pampering session, our summer facials are designed to cater to your unique skincare needs. From the invigorating Anti-Aging Facial to the hydrating and smoothing Hydration Facial, each treatment is expertly crafted to address specific summer skincare concerns.
Don't miss out on the opportunity to achieve a luminous and healthy glow this season!
Discover a whole new you!
 WHAT ARE YOU WAITING FOR?
At Viada Studio, we're about more than just beauty— we're a community for self-care in the heart of downtown Regina. Our artists share their expertise and creativity to deliver today's trends in permanent makeup and lashes, while our skincare specialists work with you to soothe, refresh, and heal your skin. In our holistic approach to beauty, we only use the highest quality products and techniques to give our clients the best experience possible.
Viada Studio | Regina Saskatchewan
Your premier destination for flawless permanent makeup
Permanent makeup has revolutionized the beauty industry by offering long-lasting enhancements that save time and provide a natural, effortless look.
Explore the different types of permanent makeup, including microblading, lip blush, and more, while highlighting the lifestyle benefits of each. Trust the expertise of our talented artists at Viada Studio as we work diligently to ensure you look your best, enhancing your confidence and simplifying your beauty routine.
 Lash Style Guide:
Find Your Perfect Look
Discover Your Perfect Look & Enhance Your Natural Beauty with Confidence
Explore our comprehensive guide on choosing the right lash style to enhance your natural beauty. Discover the options of hybrid, mega volume, volume, and classic lashes, and make an informed decision that will leave you feeling confident and stunning.